Date: April 19th, 2022
Time: 7 to 8 pm
Where: Online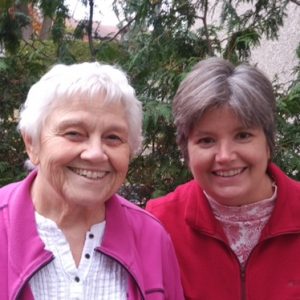 Friends of the Central Experimental Farm are sponsoring this online lecture.
Note: $8 for Master Gardeners and FoF members; $10 for non-members
Master Gardeners Candace Dressler and Fran Dennett will discuss how different plants are native to different parts of the planet. They will give examples of the different biomes on the planet and the ecoregions and districts in North America, and will explain how to use plant nomenclature and plant tags to help determine if a plant is native to the Ottawa area. They'll finish off with an overview of some of their favourite native plants.