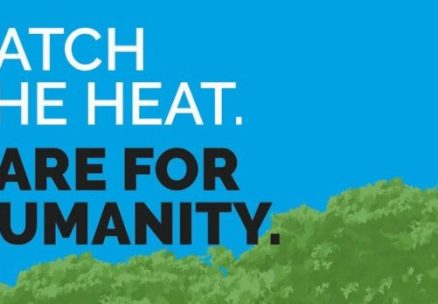 August 25th, 2018
Wild Pollinator Partners together with Faith & the Common Good will be giving a short talk at this event starting at 12:30. Katherine Forster (Faith and the ...
- READ MORE -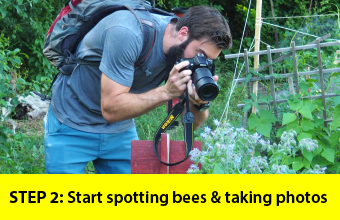 August 31st, 2018
Canada's wild native bees are in trouble – can you help? Friends of the Earth's Great Canadian Bumble Bee Count takes place annually during July and August, ...
- READ MORE -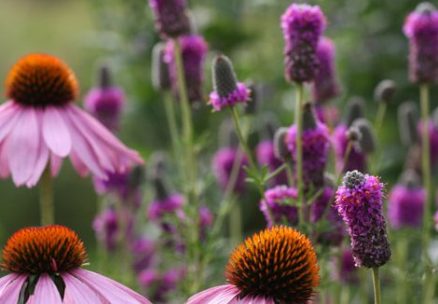 September 15th, 2018
CWF is planning a presentation and walk through its wildlife gardens in Kanata. Stay tuned for confirmation and details.
- READ MORE -