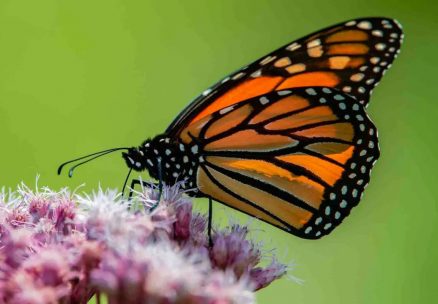 May 23rd, 2022
Almonte and District Horticultural Society Speaker: Mary Ann Van Berlo. Mary Ann's garden has been designated by the Canadian Wildlife Federation as a Backyard ...
- READ MORE -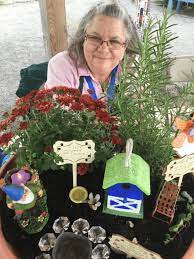 June 7th, 2022
Organized by the Kanata-March Horticultural Society Master gardener, Judith Cox, will speak about attracting and keeping pollinators in your garden – with lots ...
- READ MORE -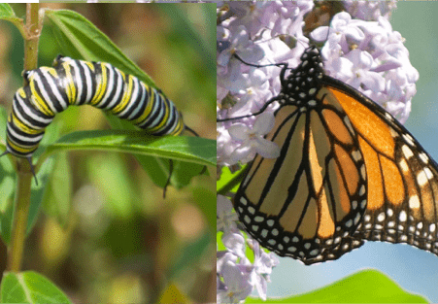 June 18th, 2022
Rain or shine! Join this family day of fun with plants, pollinators, homemade baking, a kids' costume parade and mini-workshops organized by the Master Gardeners of ...
- READ MORE -