Controlling invasive plant species
Written on: July 7th, 2022
Compiled by Sandy Garland We asked WPP members to send us information and stories about what invasive plant species they are dealing with and how. Our aim was to ...
- READ MORE -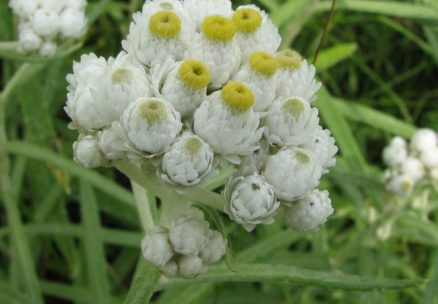 Pearly Everlasting blues – learning to love tattered plants
Written on: August 14th, 2019
by Renate Sander-Regier In the spring of 2018, I planted a patch of Pearly Everlasting (Anaphalis margaritacea). I have long been charmed by the poetic, ...
- READ MORE -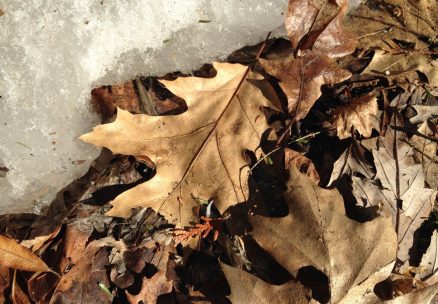 Another good reason to hold back on "cleaning up" the garden
Written on: March 28th, 2019
by Renate Sander-Regier With spring in the air, and snow and ice in full retreat, the temptation can be strong to get out there and "clean up" the jumbled leaves, ...
- READ MORE -