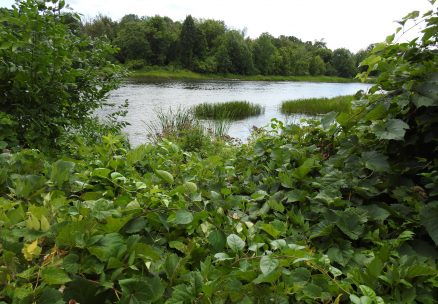 Protected: Rideau Riverbank at Carleton
Written on: September 30th, 2019
There is no excerpt because this is a protected post.
- READ MORE -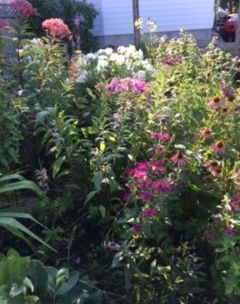 Brenda's garden
Written on: September 9th, 2019
by Brenda MacKenzie Our colourful but idiosyncratic garden is on an ordinary urban lot at 1826 Scott Street. At the front of the house, frustrated motorists on their ...
- READ MORE -