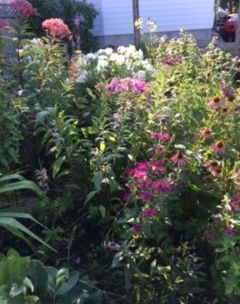 Brenda's garden
Written on: September 9th, 2019
by Brenda MacKenzie Our colourful but idiosyncratic garden is on an ordinary urban lot at 1826 Scott Street. At the front of the house, frustrated motorists on their ...
- READ MORE -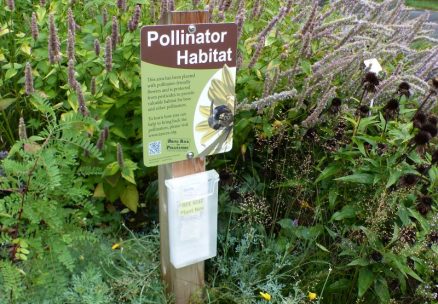 Plant it and they will come: my corner pollinator garden
Written on: November 27th, 2018
by Berit Erickson I'm not exaggerating when I say that my pollinator garden has changed my life. How can a garden possibly do that? Well, let me tell you… ...
- READ MORE -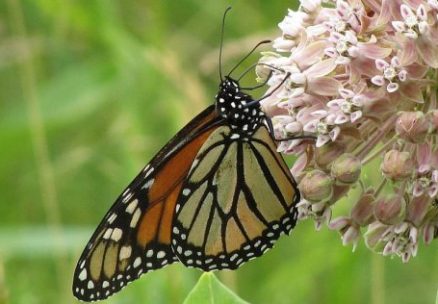 Where Monarchs prefer to lay their eggs
Written on: December 12th, 2017
by Renate Sander-Regier Many of us have been diligently planting milkweeds for Monarchs, seeking to provide critical egg-laying sites for the female butterflies and ...
- READ MORE -