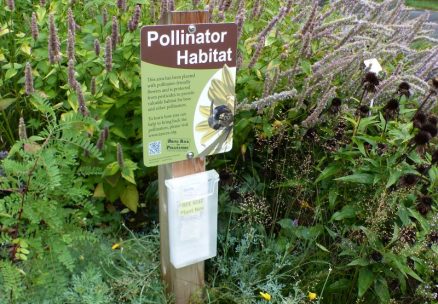 Plant it and they will come: my corner pollinator garden
Written on: November 27th, 2018
by Berit Erickson I'm not exaggerating when I say that my pollinator garden has changed my life. How can a garden possibly do that? Well, let me tell you… ...
- READ MORE -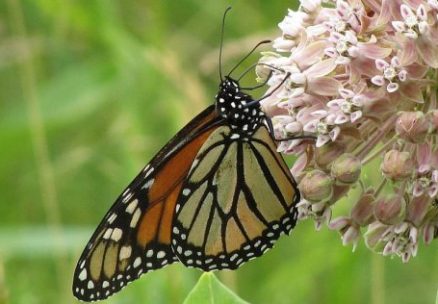 Where Monarchs prefer to lay their eggs
Written on: December 12th, 2017
by Renate Sander-Regier Many of us have been diligently planting milkweeds for Monarchs, seeking to provide critical egg-laying sites for the female butterflies and ...
- READ MORE -