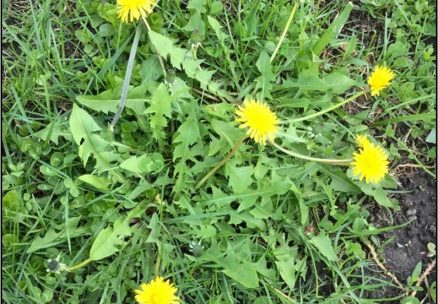 Weeding 101
Written on: March 21st, 2023
by Nora Lee This is a brief introduction to weeds and how to control them. Special consideration is given to weed control in the context of pollinator supportive ...
- READ MORE -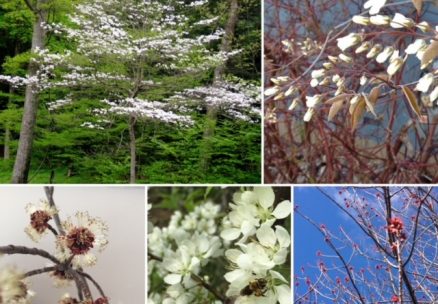 Pollinators and trees
Written on: March 6th, 2023
by Christine Earnshaw Globally and locally, pollinator populations are in steep decline. Although this reality is alarming, there are actions we can all take to ...
- READ MORE -