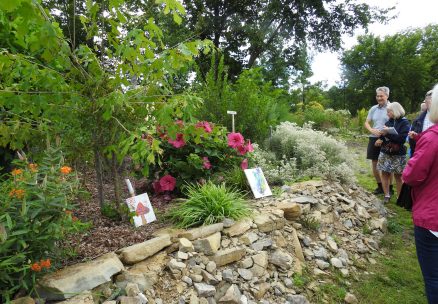 Visiting the Champlain Park gardens
Written on: September 8th, 2023
by Berit Erickson On August 26, the 7th Wild Pollinator Partners tour was held at Champlain Park's pollinator and demonstration gardens. What a unique and epic ...
- READ MORE -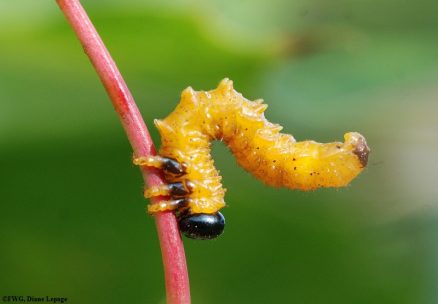 Beyond pollinators 2 – loving all insects
Written on: September 6th, 2023
by Renate Sander-Regier In Beyond Pollinators 1, we looked at the hard work performed by pollinators and other insects on this planet. Pollinating insects contribute ...
- READ MORE -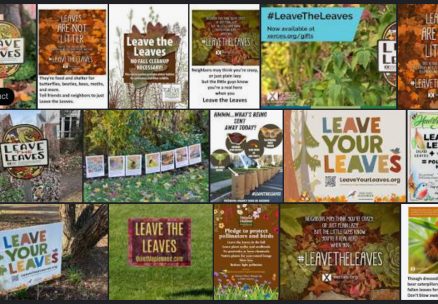 Leave the leaves
Written on: September 3rd, 2023
by Sandy Garland Every year, I put the Xerces poster on my Facebook page and exhort my friends and neighbours to "leave the leaves." And every year I see ...
- READ MORE -