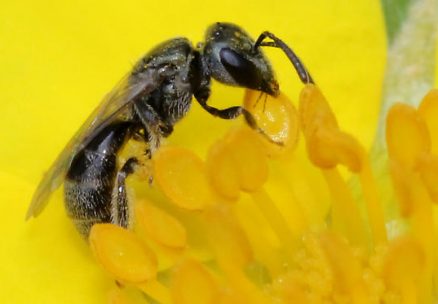 Who's that "little black bee"?
Written on: December 31st, 2019
by Lydia Wong (with expert contributions from Eden Gerner) When it comes to identifying bees on the wing, certain species or genera tend to stand out. Take the ...
- READ MORE -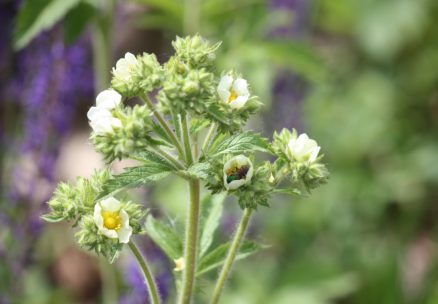 Agapostemons in the Corner Pollinator Garden
Written on: June 26th, 2019
by Berit Erickson (reproduced with permission from Berit's web site: Ottawa cousins of Toronto's unofficial bee) This week, while I was supposed to be ...
- READ MORE -