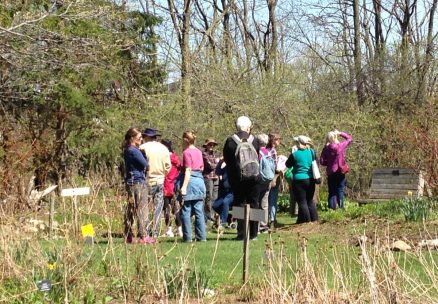 The private lives of our native bees: talk and walk
Written on: May 21st, 2018
by Lynn Ovenden, photos by Renate Sander-Regier Bees are big this year. On May 12, the Wild Pollinator Partners network, led by Sandy Garland and Renate ...
- READ MORE -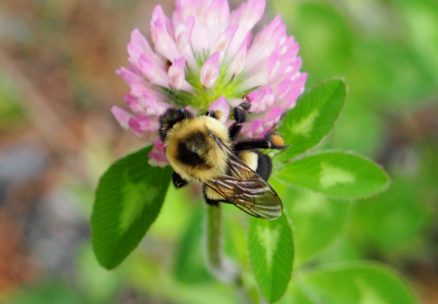 Bombus – the Bumble Bee
Written on: May 18th, 2018
by David Van Olst We've all heard of this infamous bee species. In fact, if you ask a group of children to draw a picture of a bee, most of them will instinctively ...
- READ MORE -