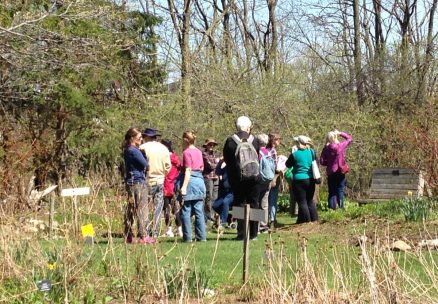 The private lives of our native bees: talk and walk
Written on: May 21st, 2018
by Lynn Ovenden, photos by Renate Sander-Regier Bees are big this year. On May 12, the Wild Pollinator Partners network, led by Sandy Garland and Renate ...
- READ MORE -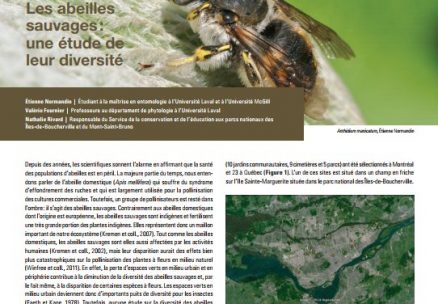 Les abeilles sauvages sortent de l'ombre
Written on: December 16th, 2017
par Renate Sander-Regier La première étude sur les abeilles sauvages en milieu urbain au Québec présente des résultats fascinants, ainsi qu'une belle surprise ! ...
- READ MORE -