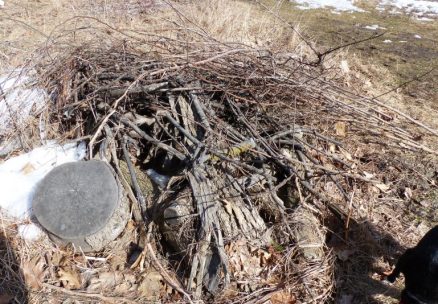 Where do pollinators go in winter?
Written on: March 18th, 2018
by Renate Sander-Regier On this late-winter morning, with snowflakes swirling outside the window, thoughts turn to the bees, flies, moths, beetles, and butterflies ...
- READ MORE -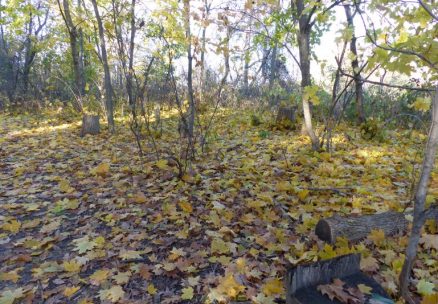 Putting the garden to bed – while helping pollinators
Written on: December 12th, 2017
by Renate Sander-Regier During the fall season, many of us are busy putting our gardens to bed for the winter. We often follow the gardening traditions we grew up ...
- READ MORE -