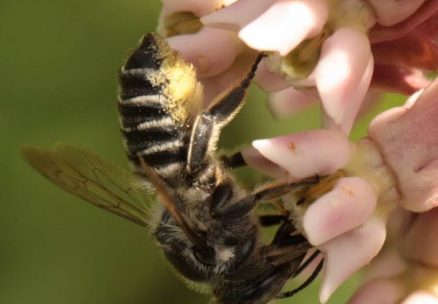 Leafcutters in the Corner Pollinator Garden
Written on: July 15th, 2019
by Sandy Garland While some of us are looking in vain for bees in our backyards – because of the slow start to spring – Berit Erickson writes about the ...
- READ MORE -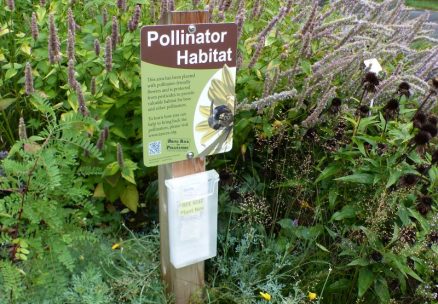 Plant it and they will come: my corner pollinator garden
Written on: November 27th, 2018
by Berit Erickson I'm not exaggerating when I say that my pollinator garden has changed my life. How can a garden possibly do that? Well, let me tell you… ...
- READ MORE -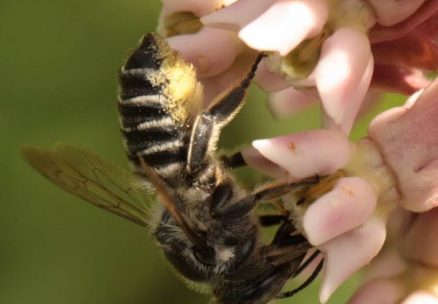 Leafcutter bees
Written on: July 1st, 2018
by Sandy Garland If you discover plants or trees in your garden with perfect circles cut out of the leaves, please celebrate – you have leafcutter bees living ...
- READ MORE -