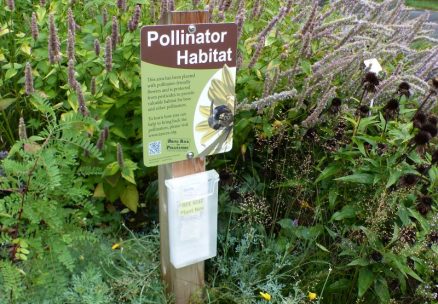 Plant it and they will come: my corner pollinator garden
Written on: November 27th, 2018
by Berit Erickson I'm not exaggerating when I say that my pollinator garden has changed my life. How can a garden possibly do that? Well, let me tell you… ...
- READ MORE -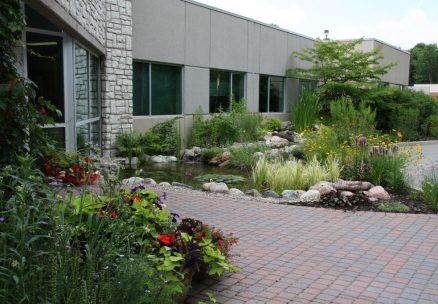 The trials, tribulations, and joys in running a demonstration garden
Written on: November 21st, 2018
by Sarah Coulber The Canadian Wildlife Federation is a national charitable organization that has been around since the early 1960s. A large part of our work is ...
- READ MORE -