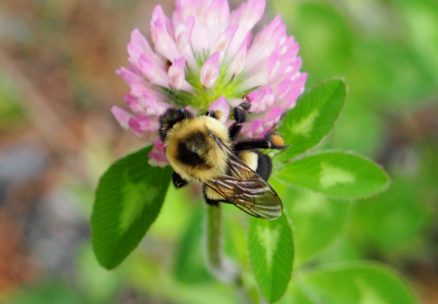 Bombus – the Bumble Bee
Written on: May 18th, 2018
by David Van Olst We've all heard of this infamous bee species. In fact, if you ask a group of children to draw a picture of a bee, most of them will instinctively ...
- READ MORE -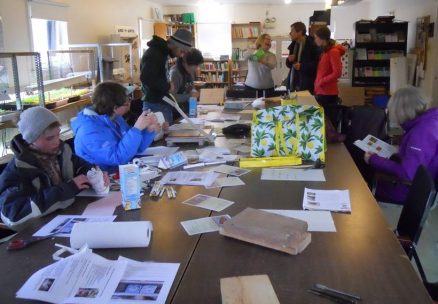 Bee box workshops
Written on: April 27th, 2018
by Sandy Garland Our first events of 2018 were two workshops to build Mason Bee boxes, held on Sunday afternoons, April 8 and 15, and we couldn't be more ...
- READ MORE -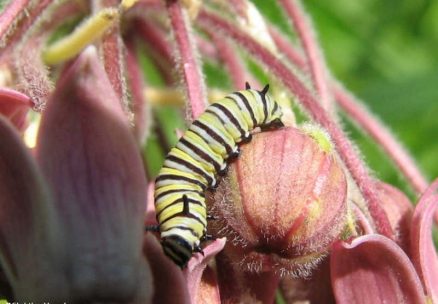 Milkweed muddle: why NOT to plant tropical milkweed
Written on: April 24th, 2018
by Renate Sander-Regier As though they are not already struggling enough (see Threats), Monarch butterflies now face an additional challenge. This new one, ...
- READ MORE -