by Sandy Garland; photos from Bee-washing.com, used with permission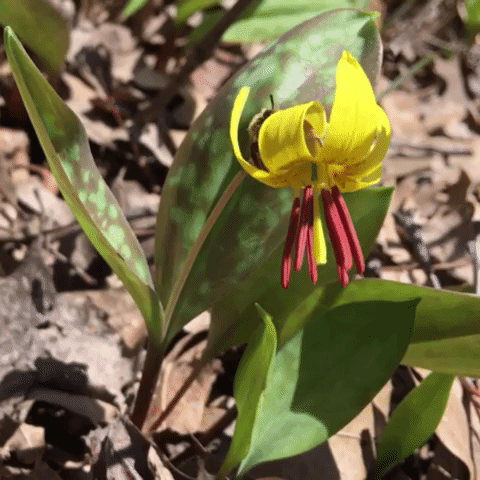 Not a week goes by without another bee hive installed by an organization or person who thinks they are helping bees. Or some company is "helping the environment" by selling you a useless bee house or wildflower seed mix.
Researchers – yes real scientists who test and study bees so that they can make true statements about their needs and habits – at York University coined the term "bee-washing." One of them, PhD candidate Charlotte de Keyzer, created a web site "to tackle the rampant and sometimes harmful bee-washing used by companies. She believes it is important to not only hold companies accountable for the misinformation they (willingly) spread, but also to educate the public on these matters."
We highly recommend that you have a look at the site – www.bee-washing.com/ – and come to your own conclusions. It's funny and includes cute photos of bees, but this information is accurate and true. Especially, read The bee-washing hall of shame.
And Ms. de Keyzer welcomes your input – also a sign of a true scientist. If you see an example of bad bee-washing
A FORM OF GREENWASHING WHERE A PRODUCT, SERVICE, OR ORGANIZATION IS ADVERTISED AS BEING MORE "BEE-FRIENDLY" THAN IT ACTUALLY IS
or if you have a video or photo of good bee-washing
THE GROOMING BEHAVIOUR OF BEES
then send it to her.
And DO explore this web site. You'll learn a lot about bees, I know you'll enjoy the photos, and you can find out how to really help our native bee pollinators. See So you want to save the bees?