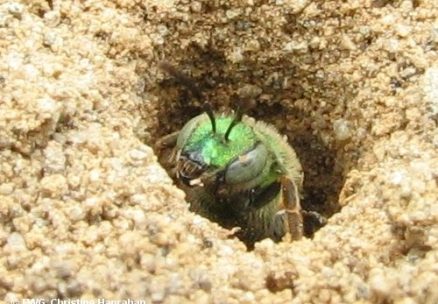 Where do bees live?
Written on: June 3rd, 2023
By Nora Lee A bee is buzzing (or quietly zooming) around in the garden. We take its presence for granted. It appears in the periphery of our vision or we may pause ...
- READ MORE -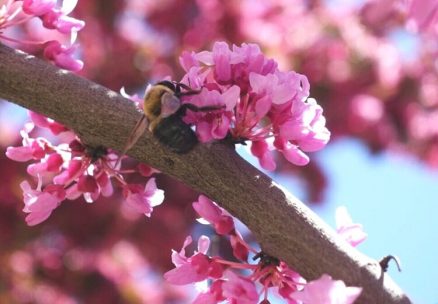 The real dirt on bees, honey, and hype
Written on: February 17th, 2020
by Sandy Garland; photos from Bee-washing.com, used with permission Not a week goes by without another bee hive installed by an organization or person who thinks ...
- READ MORE -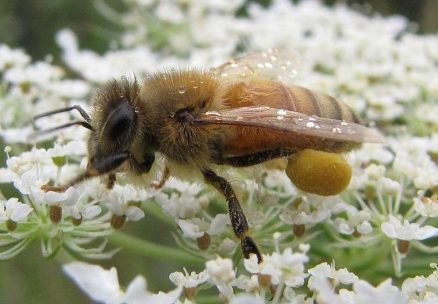 Honeybees and wild bees – problematic dynamics
Written on: February 9th, 2018
by Renate Sander-Regier Initiatives seeking to protect wild pollinators face many challenges – as well as many rewards. One of the most common challenges involves ...
- READ MORE -