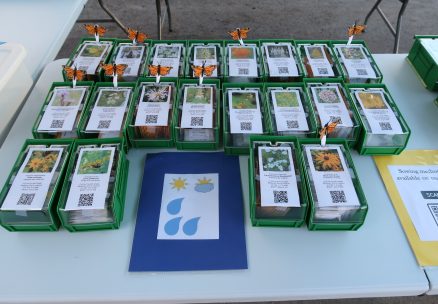 OWSL: lending the seeds to grow Ottawa's pollinator gardens
Written on: November 28th, 2023
By Elaine DeCoursey (modified slightly from an article written for the Old Ottawa South Community Association Review, January 2024) At the November meeting of the ...
- READ MORE -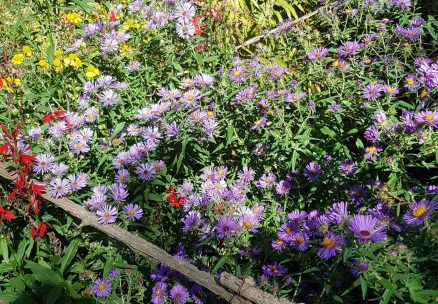 Evolution of a backyard wildflower garden
Written on: November 26th, 2023
by Daxton Rhead Since 2021, I have been working to remove invasive plants and plant native species in our yard to attract more wildlife. It has been incredibly ...
- READ MORE -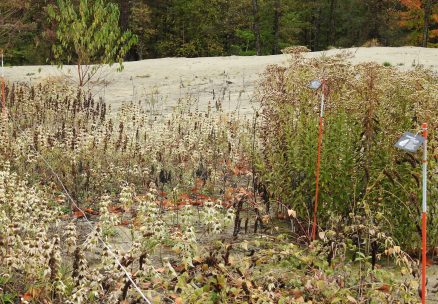 Visiting Pinhey Sand Dunes
Written on: November 17th, 2023
by Sandy Garland, with considerable help from Berit Erickson Our 2023 series of garden tours nearly ended in a washout. But the rain stopped and eight of us made the ...
- READ MORE -