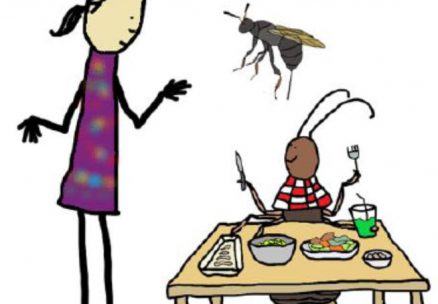 Cavity nesters: leafcutter bees
Written on: January 8th, 2022
By Lydia Wong This post is an excerpt from updates sent to those following Lydia's research project on the effects of urban warming on cavity-nesting insects. If ...
- READ MORE -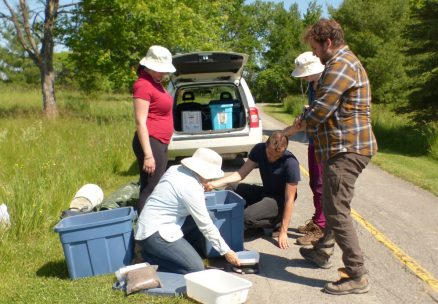 Creating pollinator habitat from scratch
Written on: June 28th, 2019
by Sandy Garland The Canadian Wildlife Federation (CWF) and National Capital Commission (NCC) have embarked on an ambitious project to plant large areas of roadsides ...
- READ MORE -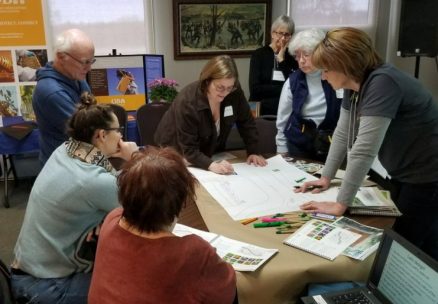 2018 Pollination Guelph symposium
Written on: April 12th, 2018
by Renate Sander-Regier and Sandy Garland This year's Pollination Guelph symposium took place on March 10 in Guelph. It offered presentations, workshops, displays, a ...
- READ MORE -