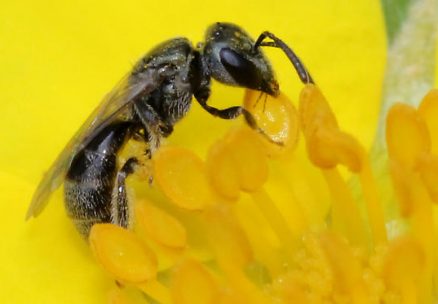 Who's that "little black bee"?
Written on: December 31st, 2019
by Lydia Wong (with expert contributions from Eden Gerner) When it comes to identifying bees on the wing, certain species or genera tend to stand out. Take the ...
- READ MORE -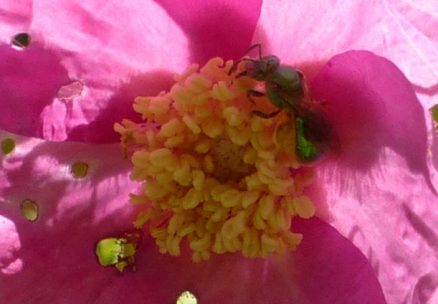 Canada Day pollinators
Written on: July 12th, 2019
by Sandy Garland I read about a country-wide Canada Day bioblitz and decided to forego fireworks for a day in the country trying to photograph 152 (Canada's ...
- READ MORE -