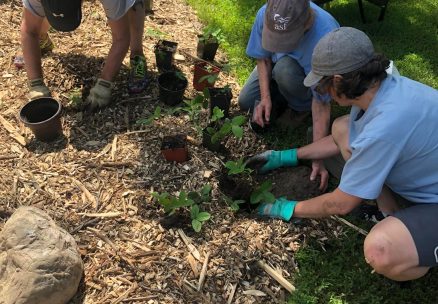 Brighton Beach Park mini-meadows
Written on: August 4th, 2022
by Sandy Garland Inspired by the micro-forest idea and an aim to increase biodiversity in our parks, the Enviro Crew of Old Ottawa South designed and planted two ...
- READ MORE -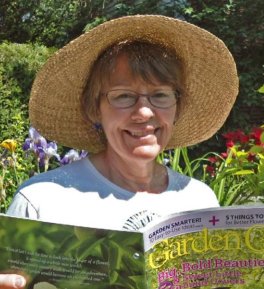 Procedures and suggestions for establishing a waystation in a city park
Written on: January 29th, 2019
by Mary Ash Do this with a partner; it is way too complicated and time consuming to do on your own. Choose a park near your residence! Organize your information into ...
- READ MORE -