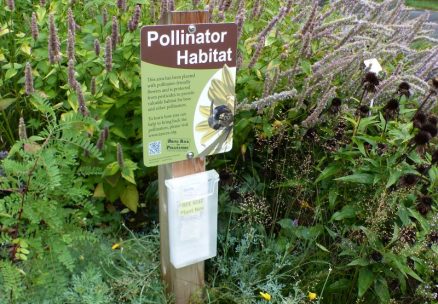 Plant it and they will come: my corner pollinator garden
Written on: November 27th, 2018
by Berit Erickson I'm not exaggerating when I say that my pollinator garden has changed my life. How can a garden possibly do that? Well, let me tell you… ...
- READ MORE -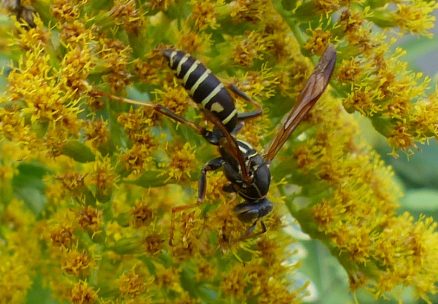 Wildflowers: what's native?
Written on: October 11th, 2018
by Sandy Garland This is an ongoing question among those of us who want to garden in an ecologically sensible way. We aim to plant locally native species based on ...
- READ MORE -