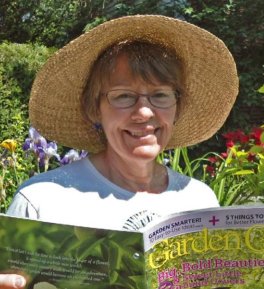 Procedures and suggestions for establishing a waystation in a city park
Written on: January 29th, 2019
by Mary Ash Do this with a partner; it is way too complicated and time consuming to do on your own. Choose a park near your residence! Organize your information into ...
- READ MORE -
Signs of the times
Written on: August 6th, 2018
by Sandy Garland, sign messages by Renate Sander-Regier Proclaiming your garden as pollinator habitat will not only send a message to your neighbours, it might also ...
- READ MORE -