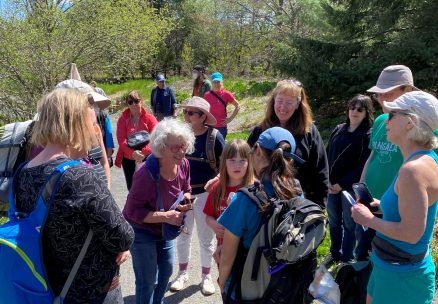 Jane's walk at FWG starts series of garden tours
Written on: July 15th, 2023
by Sandy Garland The first event in WPP's series of pollinator garden tours was a huge success. Jane's Walk organizers helped us manage the 40+ ...
- READ MORE -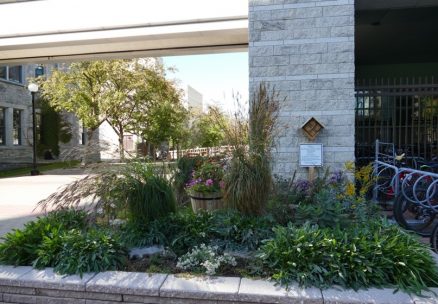 City Hall pollinator garden – year 1 in review
Written on: November 25th, 2019
by Amy MacPherson (reproduced, with permission, from the Pollinators page on the City of Ottawa web site) In June 2019, the City of Ottawa established a small ...
- READ MORE -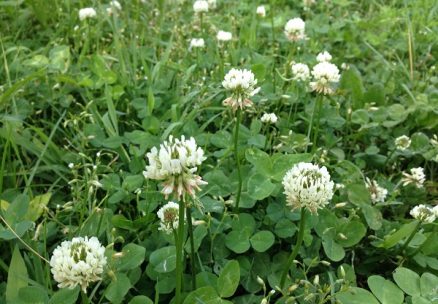 Neglect your lawn for pollinators
Written on: July 1st, 2018
by Renate Sander-Regier Pollinators like imperfect lawns. They prefer them on the derelict side. Pollinators are, in fact, drawn to lawns that stray from the closely ...
- READ MORE -