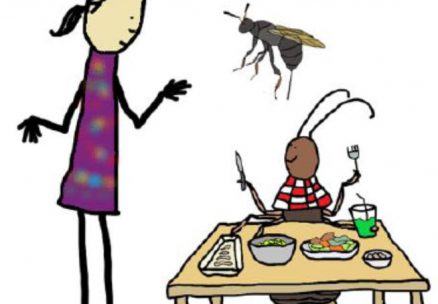 Cavity nesters: leafcutter bees
Written on: January 8th, 2022
By Lydia Wong This post is an excerpt from updates sent to those following Lydia's research project on the effects of urban warming on cavity-nesting insects. If ...
- READ MORE -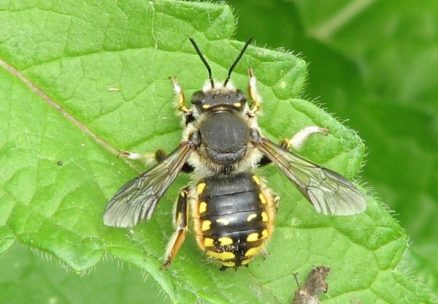 Wool carder bees
Written on: July 16th, 2019
by Sandy Garland On  30 June, Berit Erickson emailed to ask about a very aggressive bee that seemed to be guarding one patch of her garden. She had identified it as ...
- READ MORE -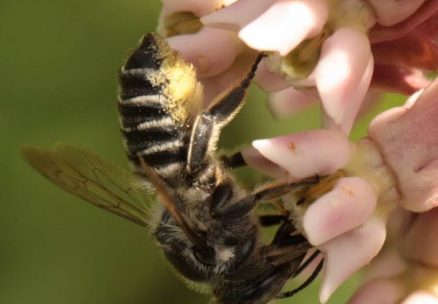 Leafcutter bees
Written on: July 1st, 2018
by Sandy Garland If you discover plants or trees in your garden with perfect circles cut out of the leaves, please celebrate – you have leafcutter bees living ...
- READ MORE -