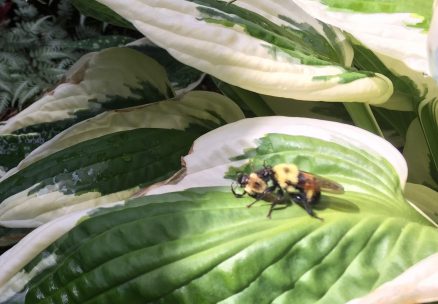 Bumble bee imposter
Written on: July 2nd, 2019
by Sandy Garland The other day, Berit sent me a photo of a bumble bee carrying another one. She wondered about this behaviour: why? how? She wrote: "I saw what ...
- READ MORE -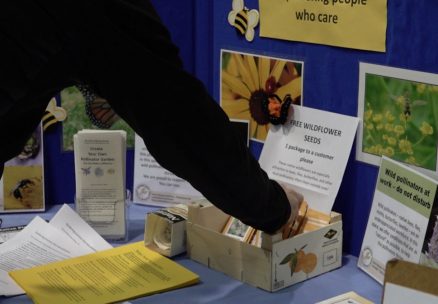 Pollinator superheroes
Written on: May 6th, 2019
text by Sandy Garland, photos by Edgar R. Hernandez The City of Ottawa's first Wildlife Speaker event of the season was a big success. WPP brought a display ...
- READ MORE -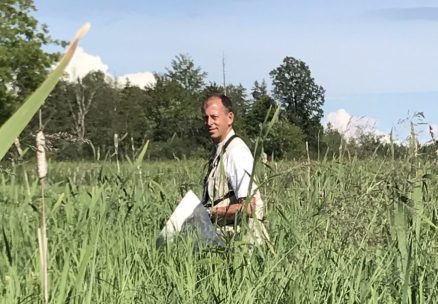 A silent work force
Written on: November 9th, 2017
by Sandy Garland Notes on a talk by Dr. Jeff Skevington, Agriculture and Agri-food Canada, 14 September 2017 Jeff started by showing us a number of newspaper and ...
- READ MORE -