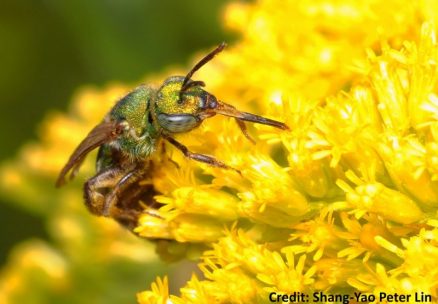 Campus walks for pollinators
Written on: June 21st, 2018
By Megan McAulay What types of bees live in urban environments? What can we do to better support them? These were the questions that motivated our campus pollinator ...
- READ MORE -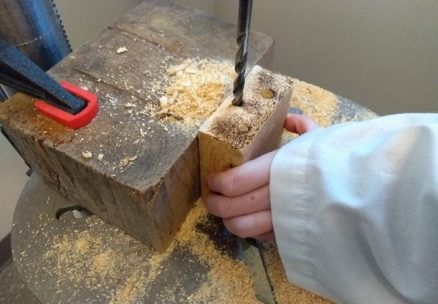 Solitary bee hotels in Ottawa
Written on: June 13th, 2018
by Gabriel Gauthier During the week of May 7 to 11, 22 high school students took part in a uOttawa mini-course entitled "Biodiversity: Yours to Discover!" offered by ...
- READ MORE -