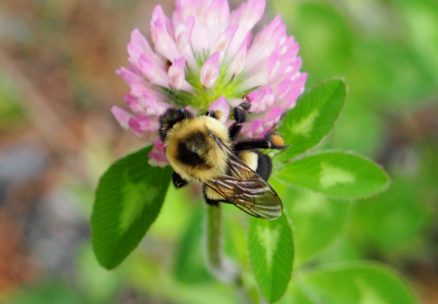 Bombus – the Bumble Bee
Written on: May 18th, 2018
by David Van Olst We've all heard of this infamous bee species. In fact, if you ask a group of children to draw a picture of a bee, most of them will instinctively ...
- READ MORE -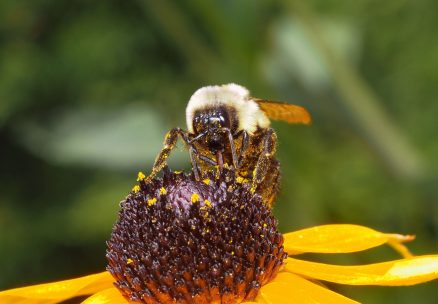 Bumblebees and agricultural chemicals – recent research and surprises
Written on: December 12th, 2017
by Renate Sander-Regier For years, we have been told that wild pollinators (and other insects) suffer from chemicals used in agriculture. Neonicotinoid ...
- READ MORE -