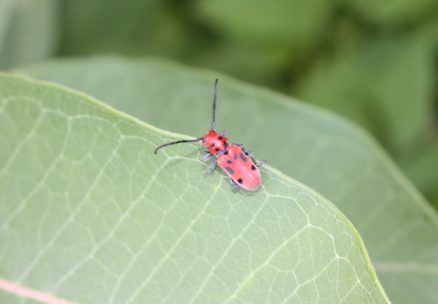 The fab four: beetles in the Corner Pollinator Garden
Written on: August 8th, 2019
Please note: This is a very abbreviated version of Berit's blog post of 29 July 2019. The full version on Berit's own web site is here: The Fab Four: ...
- READ MORE -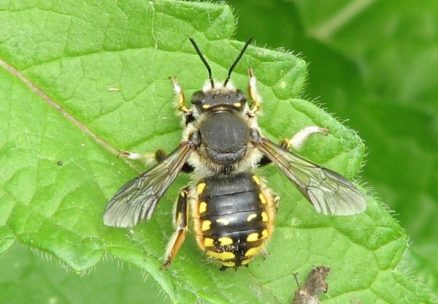 Wool carder bees
Written on: July 16th, 2019
by Sandy Garland On  30 June, Berit Erickson emailed to ask about a very aggressive bee that seemed to be guarding one patch of her garden. She had identified it as ...
- READ MORE -