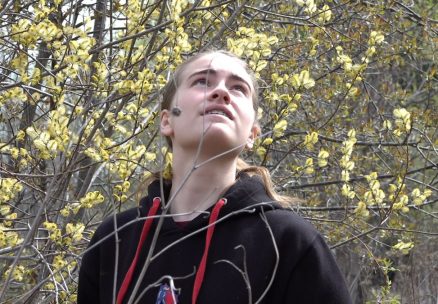 Students meet pollinators II
Written on: June 19th, 2019
by Luca Fiorindi, photos by Edgar Rene Hernandez and Renate Sander-Regier High school students in this year's mini-course, "What's the buzz? Making ...
- READ MORE -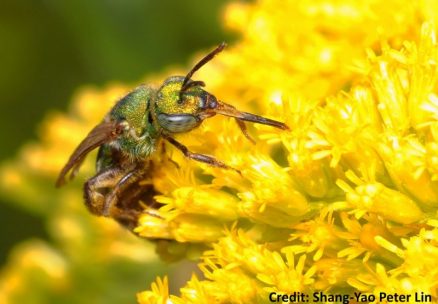 Campus walks for pollinators
Written on: June 21st, 2018
By Megan McAulay What types of bees live in urban environments? What can we do to better support them? These were the questions that motivated our campus pollinator ...
- READ MORE -