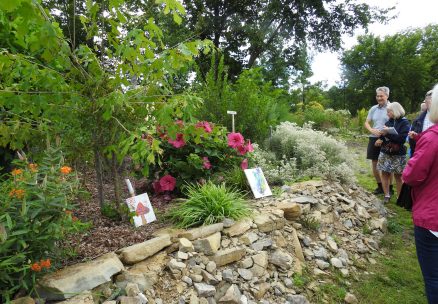 Visiting the Champlain Park gardens
Written on: September 8th, 2023
by Berit Erickson On August 26, the 7th Wild Pollinator Partners tour was held at Champlain Park's pollinator and demonstration gardens. What a unique and epic ...
- READ MORE -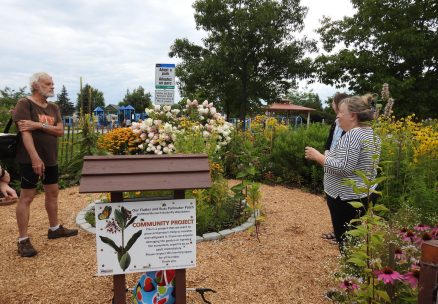 Visiting the Flutter and Buzz Pollinator Patch
Written on: August 13th, 2023
by Sandy Garland We're halfway through WPP's series of visits to pollinator patches and gardens, and we continue to meet new people who are passionate ...
- READ MORE -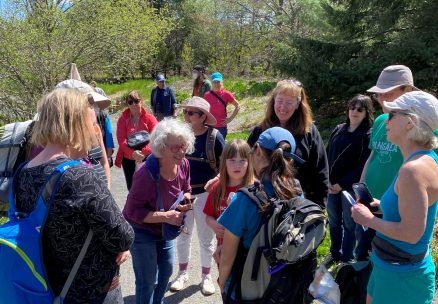 Jane's walk at FWG starts series of garden tours
Written on: July 15th, 2023
by Sandy Garland The first event in WPP's series of pollinator garden tours was a huge success. Jane's Walk organizers helped us manage the 40+ ...
- READ MORE -