Date: February 4th, 2022
Time: 10 to about 11 am
Where: Online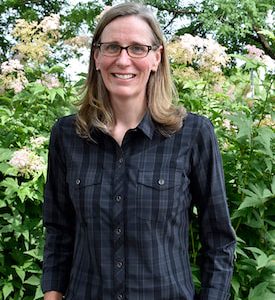 Free series from Ohio State University features Heather Holm talking about selecting native plants for bumble bees.
Heather Holm is a biologist, pollinator conservationist, and award-winning author. In addition to assisting with native bee research projects, she informs and educates audiences nationwide, through her writing and many presentations, about the fascinating world of native pollinators and beneficial insects, and the native plant communities that support them.