Date: March 9th, 2021
Time: 7:30-9:00 p.m.
Where: Online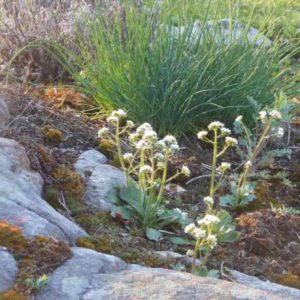 Presentation by WPP partner Trish Murphy of Beaux Arbres Native Plant Nursery
This is a Zoom-based general meeting of the West Carleton Garden Club and Horticultural Society. Registration is required. Places are limited.
To register, send an email to: presentation@wcgc.ca. Include your name and email address.
An invitation to join the Zoom event will be sent to you a few days before the event.