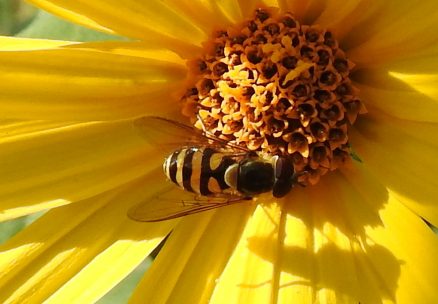 Winter and spring 2023 webinars
Written on: January 22nd, 2023
Get a head start on this year's pollinator garden by watching a few of the following webinars. Local organizations have gathered a wide range of speakers who ...
- READ MORE -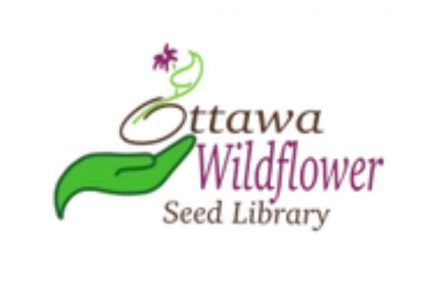 Ottawa Wildflower Seed Library December 2022 events
Written on: December 16th, 2022
In 2020, Melanie Ouelette began the Ottawa Wildflower Seed Library (OWSL) to encourage others to grow native plants. Since then, the OWSL has distributed thousands ...
- READ MORE -