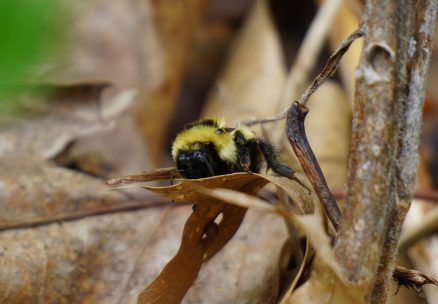 Less is more: spring pollinator garden clean-up
Written on: April 25th, 2023
By Berit Erickson of The Corner Pollinator Garden and Wildlife Habitat blog As the weather warms up, we're all itching to get outside to work in the garden. ...
- READ MORE -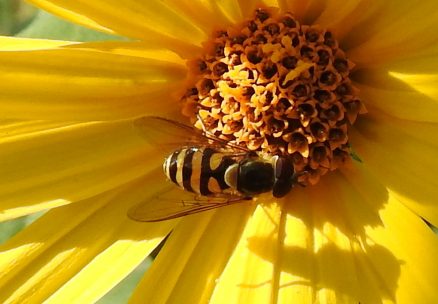 Upcoming webinars
Written on: January 22nd, 2023
Get a head start on this year's pollinator garden by watching a few of the following webinars. Local organizations have gathered a wide range of speakers who ...
- READ MORE -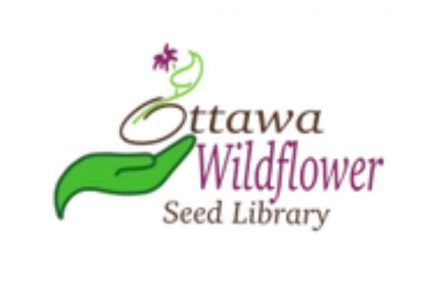 Ottawa Wildflower Seed Library December 2022 events
Written on: December 16th, 2022
In 2020, Melanie Ouelette began the Ottawa Wildflower Seed Library (OWSL) to encourage others to grow native plants. Since then, the OWSL has distributed thousands ...
- READ MORE -