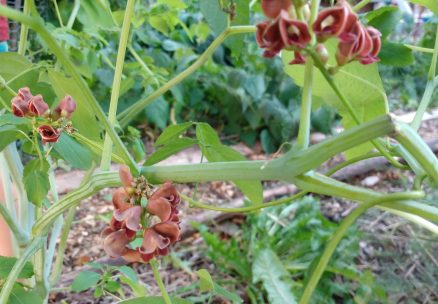 Forest Garden Friends
Written on: March 14th, 2021
by Sarah M.L. Walker Our garden is a food forest, with domesticated edibles intermingled with (sometimes edible to humans) native species. Our property is large (one ...
- READ MORE -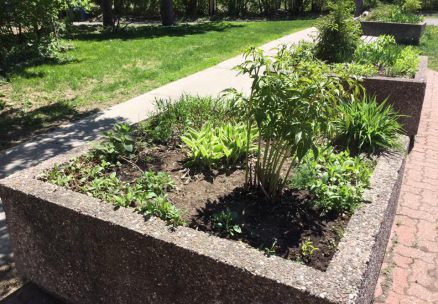 Vanier all aflutter with new pollinator project
Written on: July 29th, 2020
by Lisa Medd Butterflies and native bees are being welcomed to touch down in Vanier and make it their home. This spring, Vanier became part of the Canada-wide ...
- READ MORE -