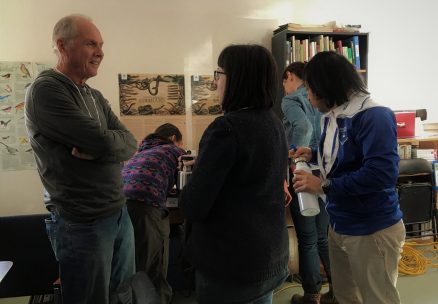 Our second colloquium – 2020
Written on: January 7th, 2022
by Sandy Garland WPP held its second annual colloquium on 8 March 2020. As I write this, read the notes, and look at the photos, it seems like a different world. ...
- READ MORE -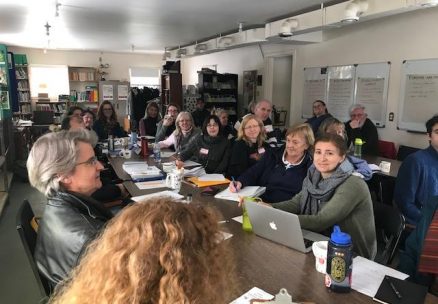 Our first colloquium
Written on: April 5th, 2019
by Sandy Garland The WPP is just over 2 years old and growing rapidly. This winter we asked members to fill in a short survey so that we could get a better idea of ...
- READ MORE -