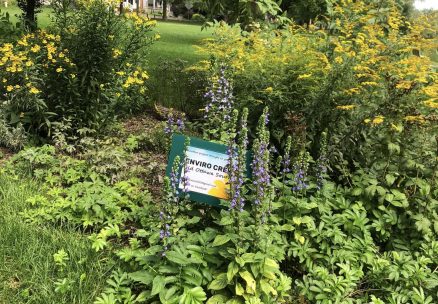 We CAN help native bees!
Written on: August 24th, 2023
An article in The Guardian this week reported how scientists found that planting a variety of native plants in urban green spaces can result in a huge increase in ...
- READ MORE -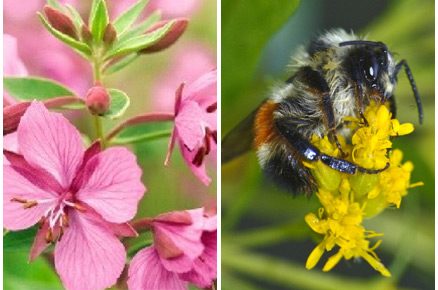 Pollinator gardens are more important than we may realize!
Written on: August 4th, 2022
by Renate Sander-Regier Pollinator gardens play important roles in the lives of pollinators, as well as songbirds, and many more species of insects. A recent CBC ...
- READ MORE -