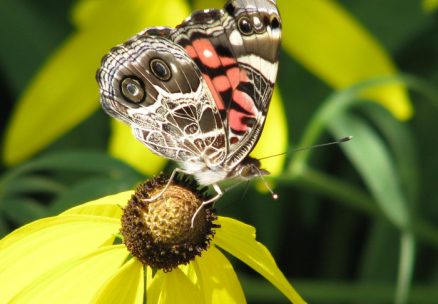 Beyond pollinators 1 – valuing all insects
Written on: August 4th, 2023
by Renate Sander-Regier Pollinating insects are easy to love. Their activities contribute to producing the food we eat and to beautifying our gardens. Pollination ...
- READ MORE -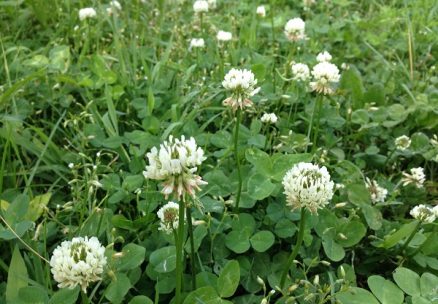 Neglect your lawn for pollinators
Written on: July 1st, 2018
by Renate Sander-Regier Pollinators like imperfect lawns. They prefer them on the derelict side. Pollinators are, in fact, drawn to lawns that stray from the closely ...
- READ MORE -