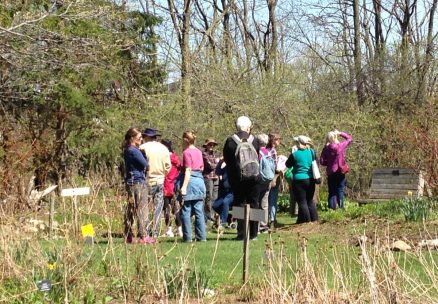 The private lives of our native bees: talk and walk
Written on: May 21st, 2018
by Lynn Ovenden, photos by Renate Sander-Regier Bees are big this year. On May 12, the Wild Pollinator Partners network, led by Sandy Garland and Renate ...
- READ MORE -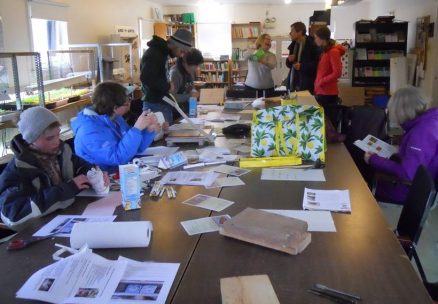 Bee box workshops
Written on: April 27th, 2018
by Sandy Garland Our first events of 2018 were two workshops to build Mason Bee boxes, held on Sunday afternoons, April 8 and 15, and we couldn't be more ...
- READ MORE -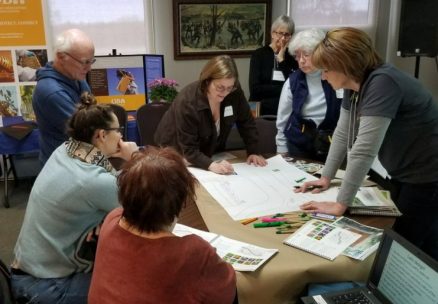 2018 Pollination Guelph symposium
Written on: April 12th, 2018
by Renate Sander-Regier and Sandy Garland This year's Pollination Guelph symposium took place on March 10 in Guelph. It offered presentations, workshops, displays, a ...
- READ MORE -